– sponsored by Friends of Roscomare –
Thursday, Oct 17th
(it's also a Minimum Day – school begins at 8am and ends at 12:29)
Order your In-N-Out dinners by clicking links below:
To get your dinner tickets, you must add your students name & classroom # in the "Order Notes" under "Additional Information" on your checkout screen.
Online ordering is now closed. 
Click here to order a Cheeseburger dinner.
Click here to order a Hamburger dinner. 
Click here to order a Grilled Cheese dinner. 
Tickets for dinner & workshops will be sent home the week of the event.
Please be sure to bring your tickets with you to the event.
 
We'll see you at STEM (Science, Technology, Engineering, & Math) Family Night Thurs., Oct. 17th
Gates open at 4:30pm!
5:00 – 6:15pm In & Out Dinner (must be ordered in advance)
5:00-6pm NEW! Enjoy 3 Activity stations with Mad Science!
6:15 – 7pm STEM Workshops
(for Roscomare students and parents – no older or younger siblings in workshops)
Enjoy a very fun, discovery-filled evening.  This is a not-to-be missed annual event. Your Roscomare student will enjoy one of 21 special STEM workshops.  All current Roscomare students TK-5th Grade, and their parents may attend workshops.
Indicate your top workshop choices on the form that was sent home.  Turn it into the office, and you'll receive tickets to one special STEM workshop. Since most students attend this amazing event, workshops fill up fast so turn in your form early. Mad Science activity stations and all workshops are paid for by Friends of Roscomare.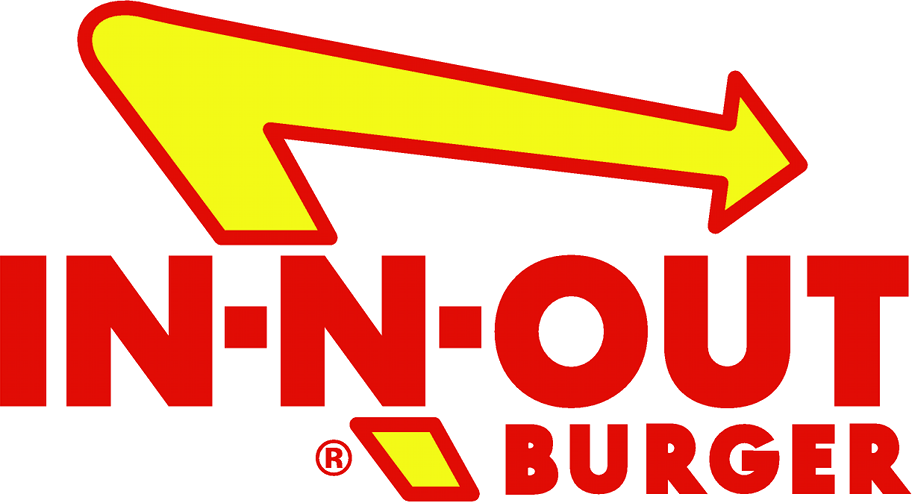 Families also enjoy having the In-N-Out Truck on campus and camaraderie of dinner as a community.  So, come hungry and join your friends at the lunch benches for a family/community dinner.
Thank you to our STEM Night Committee and Friends of Roscomare.
Elana Dombrower
Dr. Denise Collier